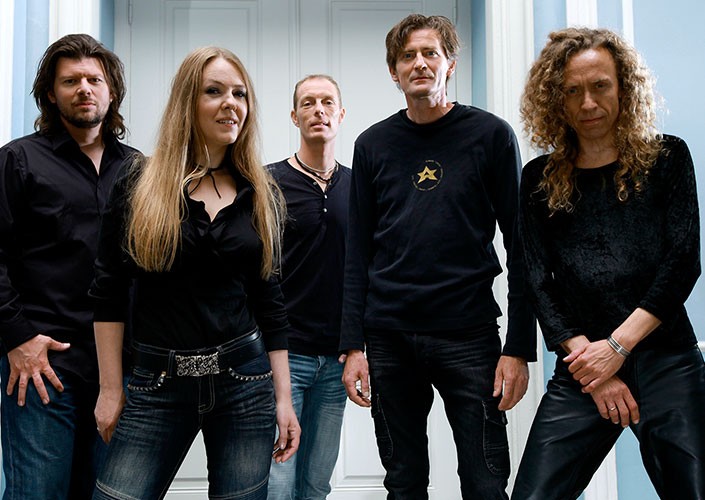 About Juruda Music
With over 20 years in the business and coming from international groups as Simcess, Blink, Zauce, Big Bang and Silvertone – Juruda Music brings together an amazing set of talent.
The music is rich sensual vocals, unique keyboards and organ, superb lead guitar and tight drums & bass – all in a style with emphasis on creating pop rock with attitude and authenticity.
Drawing from wide sources of inspiration, Juruda Music creates a unique sonic fusion of profound pop and classic rock. With their focus on the atmosphere, feel and message of each song – Juruda Music are not afraid to mix the genres or bend them in different directions. In addition to the overall pop/rock sound there is a subtle variety of elements from genres such as blues & folk – at times there´s even a touch of the more "strange and twisted".
Originally vocalist Juruda and Lars Boutrup on keyboards were the driving forces behind the band. Since the release of the debut album "The Magic Queen" in 2008 however, Juruda Music has evolved into a full-blown live touring band.